BOOKING WITH US IS ALL ABOUT ADVANTAGES
Best price available
Exclusive web discount 5%.
Welcome to the Hotel Rincón del Conde

For those who want to visit León, the Hotel Rincón del Conde is a great choice to rest. The hotel is known for its perfect location, as it is in the heart of the old town of León, just a few metres from the Palacio del Conde de Luna. Our beautiful hotel is located in a fully renovated building very close to the Cathedral and the Basilica of San Isido, in addition to its proximity to fantastic restaurants and attractions.
We are a high quality hotel because of our professionalism and personal attention to each guest, welcome!



By booking on the official website you will get the lowest price for your stay with us.

See more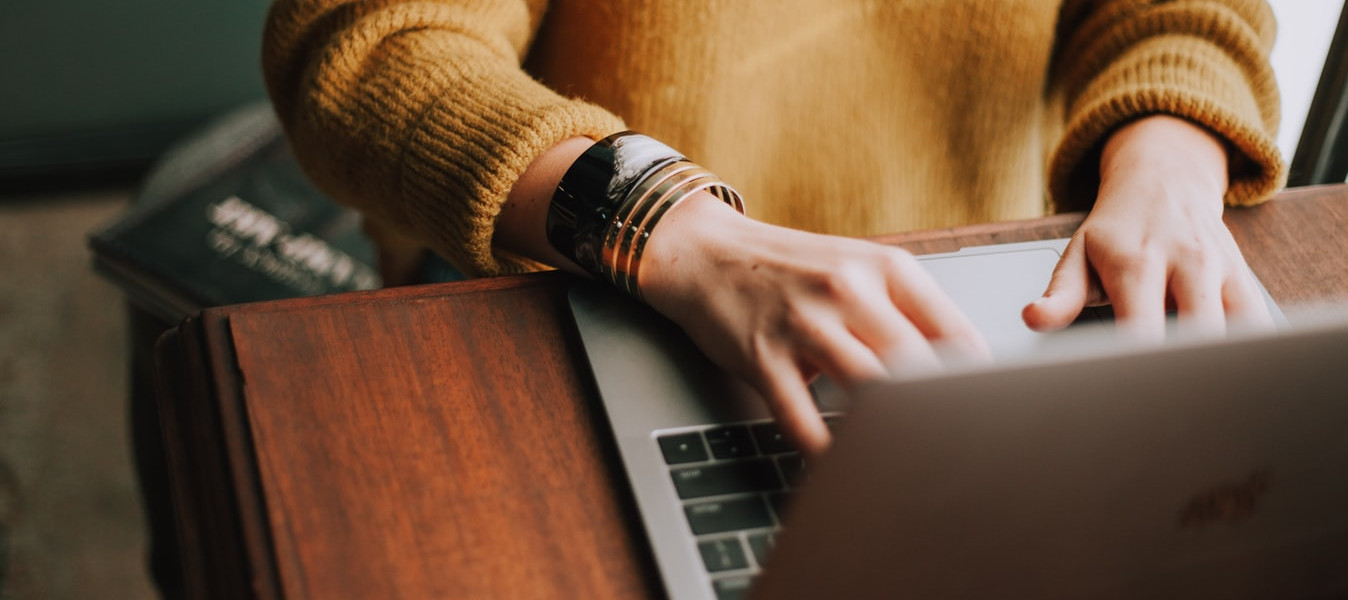 When you book through the hotel's official website, you will get a 5% discount.

See more
We will make your stay perfect with the best services
At Hotel Rincón del Conde we want to make you feel at home, that's why we have a wide range of services and amenities, that's why we have a friendly and highly qualified staff to answer any questions you may have.

You can also enjoy the marvellous facilities we have at your disposal. Don't think twice and come and enjoy all that León has to offer.



8.7 8.7